Home Theater Computer/Media Center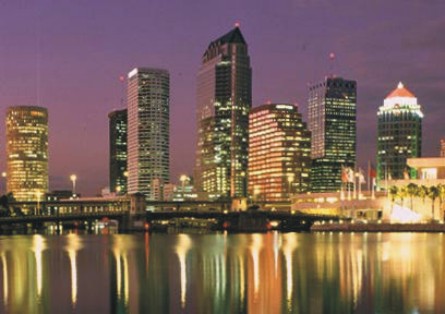 Back to to the main page of StillFactory
| Joseph Anthony | Home Theater Computer | Tampa | Bucs Games | Ft. Lauderdale/Miami | Los Angeles, San Diego, Mexico 7/12 - 7/16 | New York City 7/28 - 8/1 | Other Cool Pics | Tampa Bay Lightning Games | Spring Break 2000 | The Bahamas | Dallas 2009 | Gainesville (Ben Hill Griffin Stadium) | Cortland, New York (My Home Town) |
Each image is a thumbnail that has supporting text that you can click on to see the full image. Once you are finished, use your browser's "back button" to return to this page. If you have any pics that you would like added to this page, please email them to me.

You can view the story behind the build here

Have a good time looking around!